Thirty members of staff at Norfolk Broads Direct and Broads Tours were trained in the use of three new throw bags that have been installed at our boatyard as part of the RNLIs new Waterside Community Responder scheme.  The training, which was delivered by RNLI personnel from Happisburgh lifeboat station, means that we are now even better prepared to help people if they get into difficulty in the water.
Broads Tours have been issued with three of potentially life-saving throw bags, which can be thrown out to anyone who has fallen into the water  while hanging on to a safety line.  The casualty can then be pulled in to the water's edge using the line.
Broads Tours and Norfolk Broads director Barbara Greasley, said: "Safety is paramount for our staff and customers. We want everyone to enjoy this beautiful area in safety.
"The training was a really good opportunity to learn about the new life staving apparatus.
"We also wanted to get involved to help the RNLI raise awareness of their Respect The Water campaign, which helps people to know what to do if someone falls unexpectedly into cold water.
"I would like to encourage other waterside businesses to get involved in the Waterside Community responder scheme so that we have as many throw bags and trained staff around the broads as possible."
Broads Tours Skipper Tobi Radcliff said: "We got our staff, including those involved in cleaning and housekeeping, some boat builders, other skippers, and day boat staff, to undergo training to use throw bags effectively.
"We want visitors to feel safe but also to acknowledge the risks involved and respect the water.
"I have known of cases when a member of the public has gone in the water, and we've had to help and rescue them.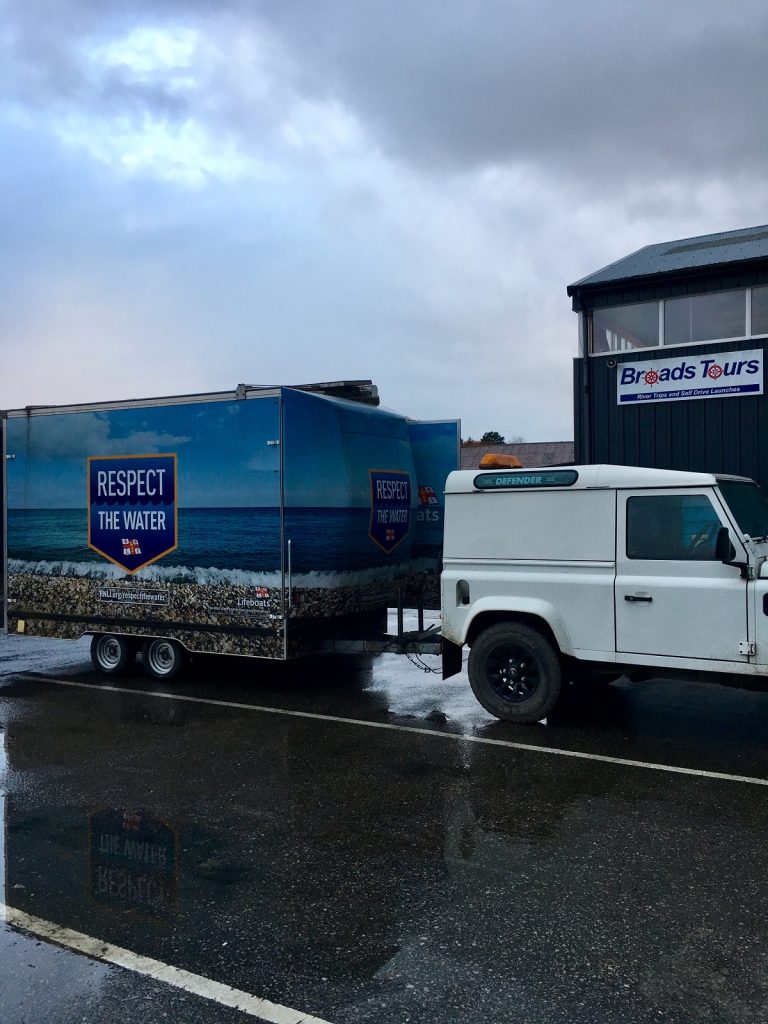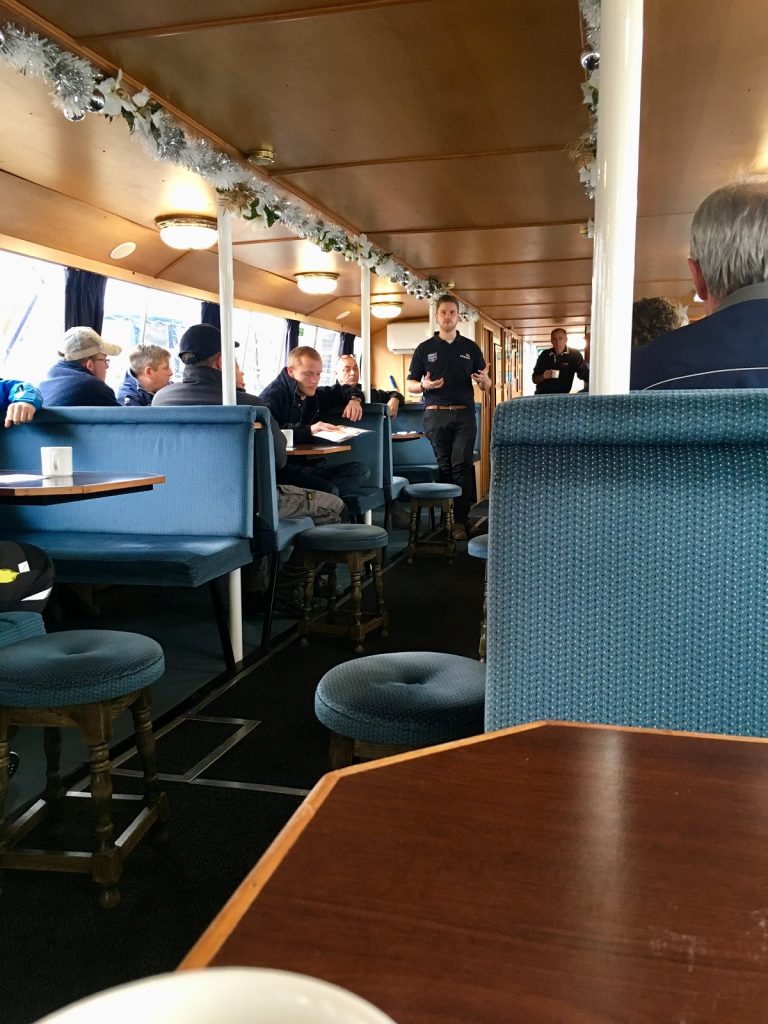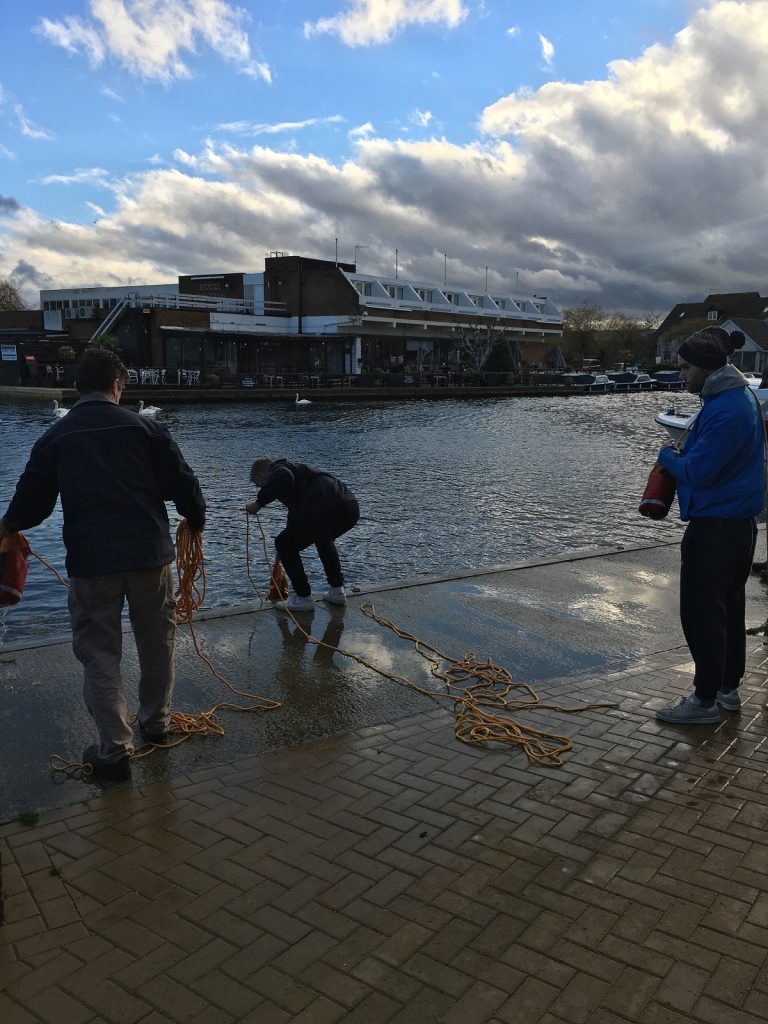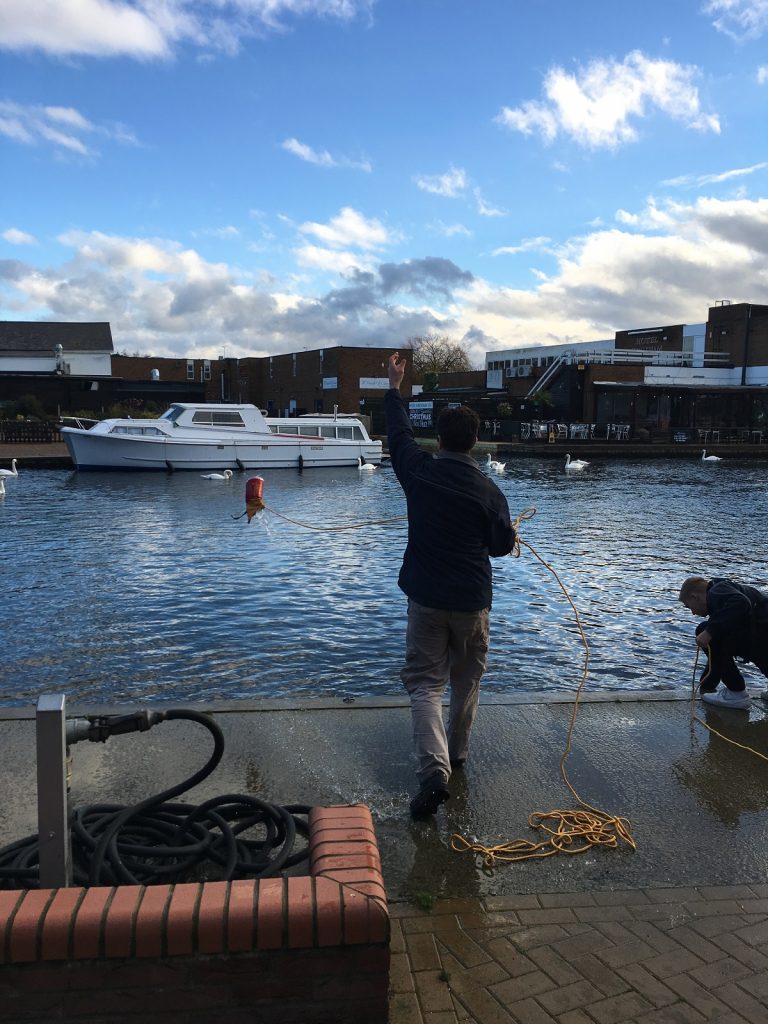 To find out more about the RNLIs Respect the Water Campaign, including what to do if you fall into cold water and how to help others visit https://www.respectthewater.com/
Any waterside businesses who would like the free training and equipment from the RNLI should visit https://rnli.org/pages/throw-bag-training