Eagle-eyed passengers are enjoying spotting our birdlife, including all three of the Broads' common goose species, nesting in some unusual, tucked-away places.  The water birds probably pick these spots to hide from predators.
An Egyptian goose is nesting in the roof of a summerhouse in a riverside garden in Wroxham.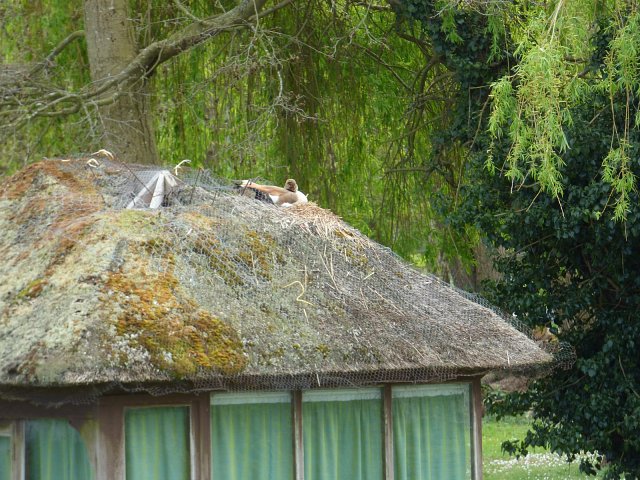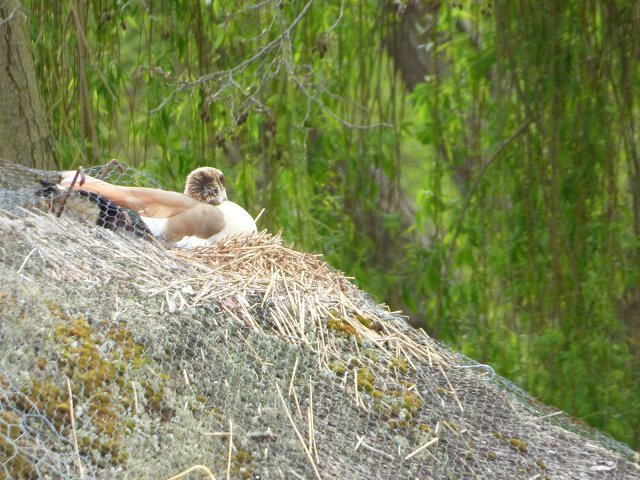 A Canada goose is barely visible nesting in the long undergrowth on Wroxham Island.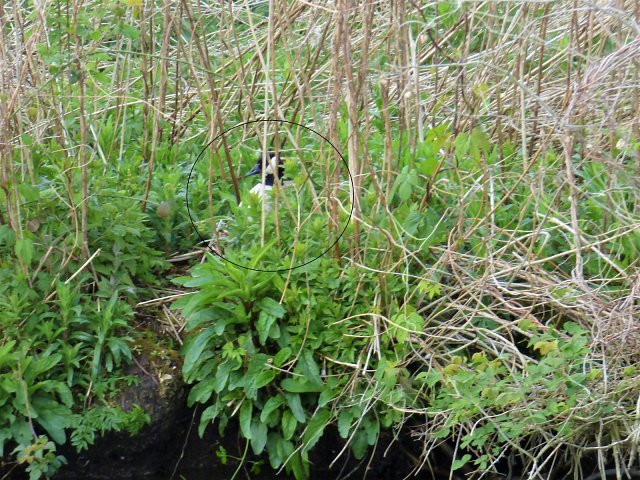 The male of the nesting pair is certainly making himself seen however, having stood guard near the top-end entrance to Wroxham Broad for the last couple of weeks.  He has even tried to 'see off' our trip boats if we get close to the nest!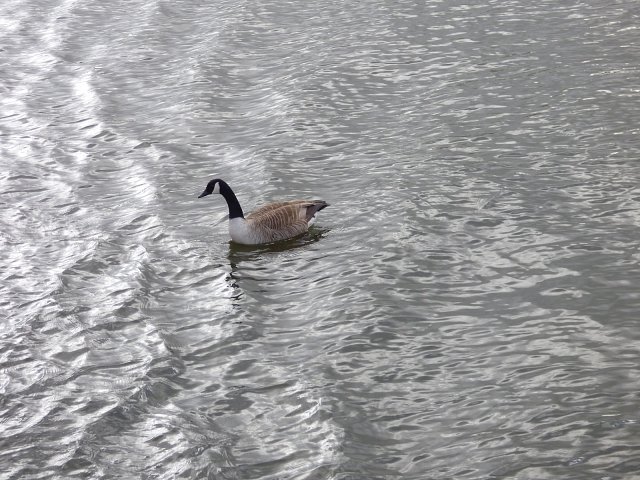 Perhaps the hardest nesting bird to spot on the river at the moment is a Greylag goose tucked away under a tree at the bottom end of Salhouse Broad.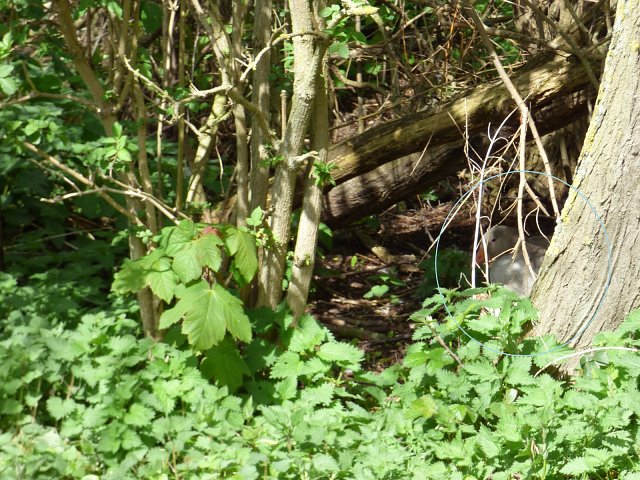 The Great Crested Grebe pair that we featured in our last blog building a floating nest on the river in Woodbastwick are doing well.  The male grebe has been very diligent, regularly bringing large lily leaves to add to the nest as shown below, as well as catching fish to feed his partner with.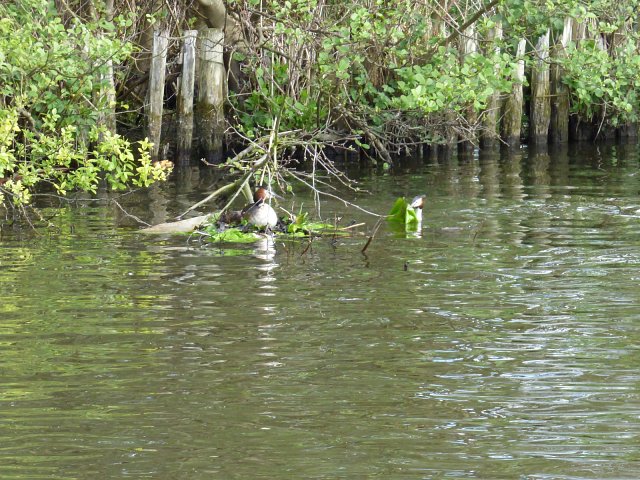 A little further upstream we managed to get a picture of another grebe catching fish.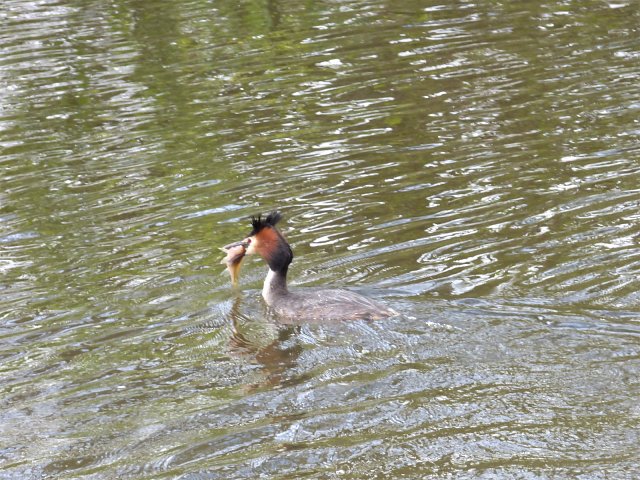 Perhaps what has delighted passengers most of all though is the ducks and geese that have already hatched their adorable young.
This lovely picture shows a family of Greylag geese with their beautiful little goslings that are only a few days old near the top end entrance to Wroxham Broad.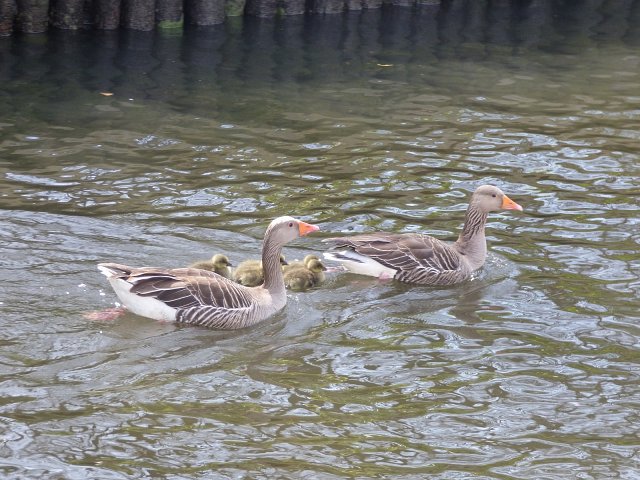 A second Greylag family, with equally cute goslings, are spending much of their time on a riverside garden at the bottom end of Wroxham village.
Last but not least, we have two mallard duck families in this area.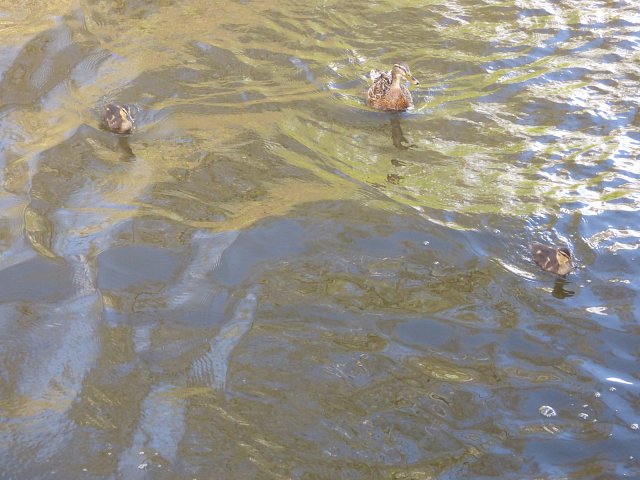 Words and images – Oliver Franzen