Ho, Ho, Ho. It's a magical time of year on the Broads.
Santa has been delighting hundreds of children on board the Broads Tours Santa Cruise that has been setting sail since 3 December and has proved more popular than ever this year. In total more than 2,000 children and grown-ups have bought tickets to join the fun!
Our paddle boat, The Vintage Broadsman, has been transformed into a fabulous, festive grotto for an hour long trip to Wroxham Broad and back.
Santa has made us promise to keep the exact details of what happens on board ship a secret but, rumour has it, that Santa's pixies have been serving mice pies and mulled wine to the grown-ups and a festive cookie to the kids. There are also some great prizes to be won for colouring and drawing competitions.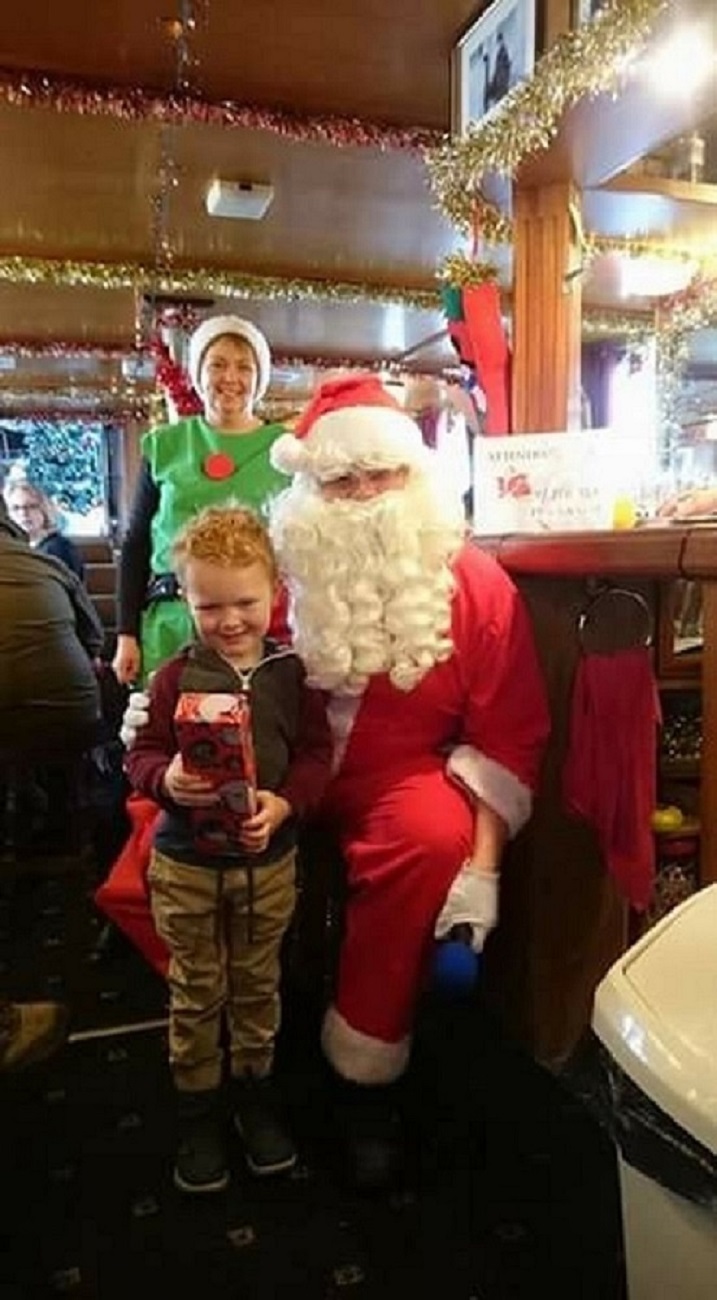 All the children must have been very well behaved this year as Santa, who was recently spotted circling over Wroxham Broad, has been making flying visits on his sleigh to bring each child a lovely present.
The Santa Cruise has run for the last two weekends at 11am, 1pm and 3pm and will run on these times on Sat 17, Sun 18, Mon 19, Tue 20, Wed 21, Thurs 22 Fri 23rd December and Christmas Eve.
Due to huge demand The Santa Cruises are virtually booked out, The Christmas Eve Trip sold out in August – but there may be a select few dates available for small groups. Tickets cost £12 each for both adults and children. Call us for details on 01603 782 207.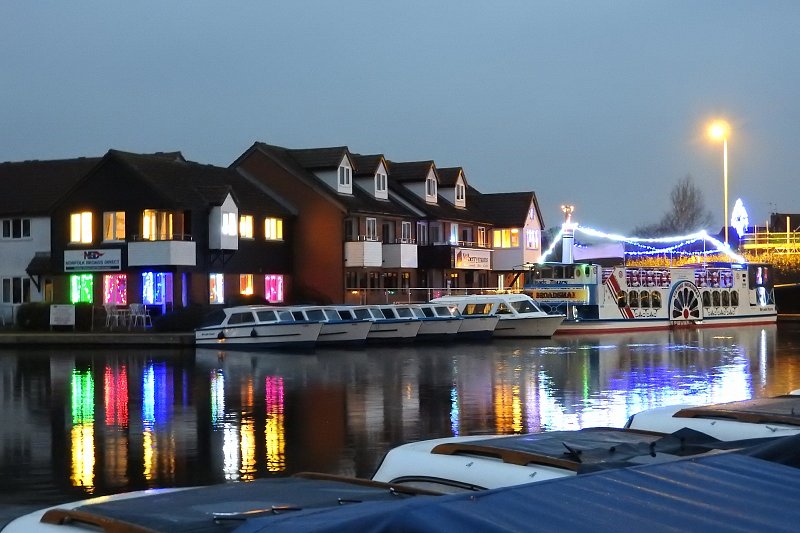 Vintage Broadsman photos take by Mr Boyce staying in Apartment 6