It has come to that time of year when our summer work comes to an end and winter looms. For our staff it means a change from shorts and sunnies to overalls and paint brushes. For many of our gentlemen winter hibernation ensues and facial hair seems to grow through a desire to keep warm and a general aversion to shaving, or in some cases, washing.
However, this year, a motley selection of the team have decided to change a life time habit and shave on the 1st November in the name of raising awareness of men's health issues. Here you can see how they look at the moment, and we'll keep you up to date on how well their moustaches develop through Movember.
There may even be a few twists taking place as well!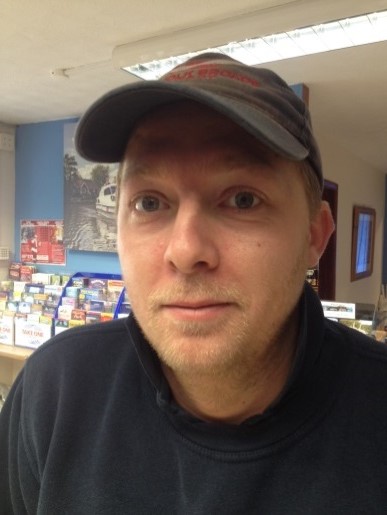 Craig – Norfolk Broads Direct Engineer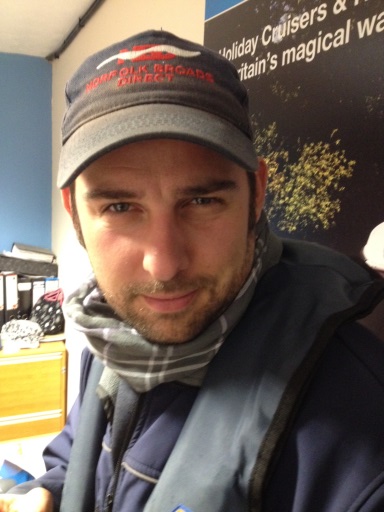 Giles – Norfolk Broads Direct Yard Hand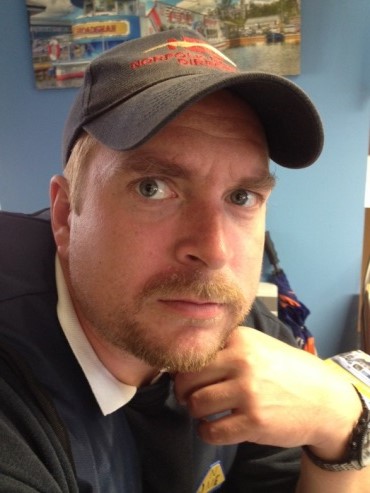 James – Broads Tours Skipper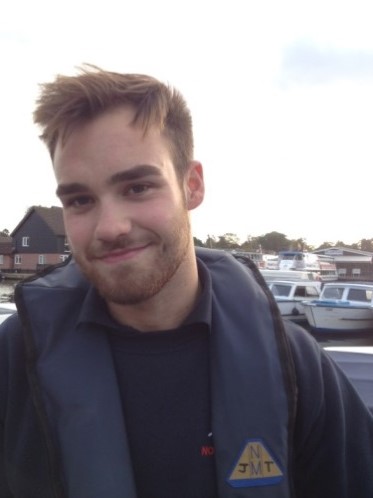 Joe – Broads Tours Day Boat Operative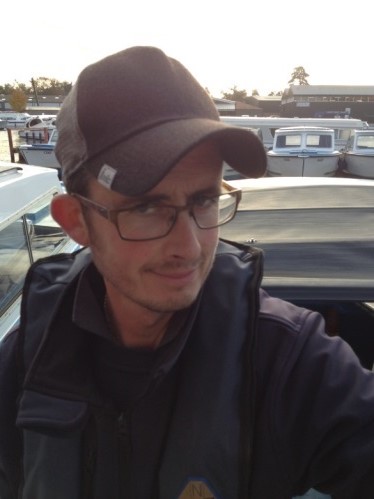 Neil – Norfolk Broads Direct Yard Hand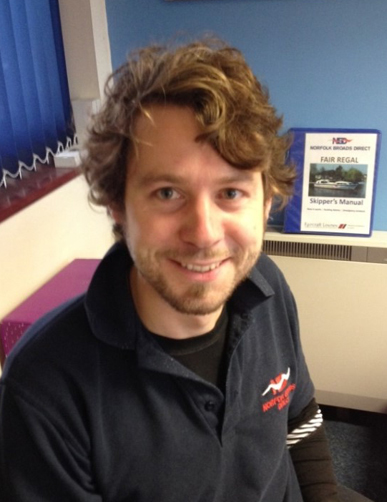 Tobi – Broads Tours Skipper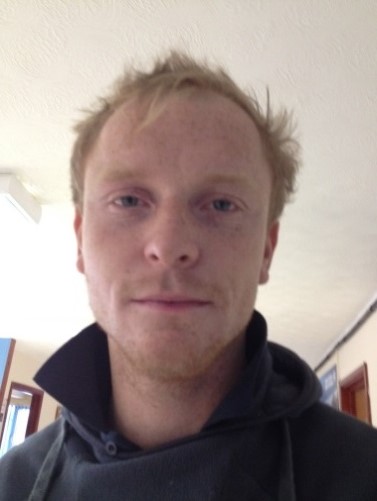 Tom – Broads Tours Skipper