There have been more otter sightings around our boatyard than ever this winter.  The enigmatic animals have been spotted everywhere from our boat basin and car park to under cars and behind recycling bins.
Many of the Broads Tours team have managed to take a quick snap of these surprise otter encounters and we thought that we would share some of these pictures on the blog with you.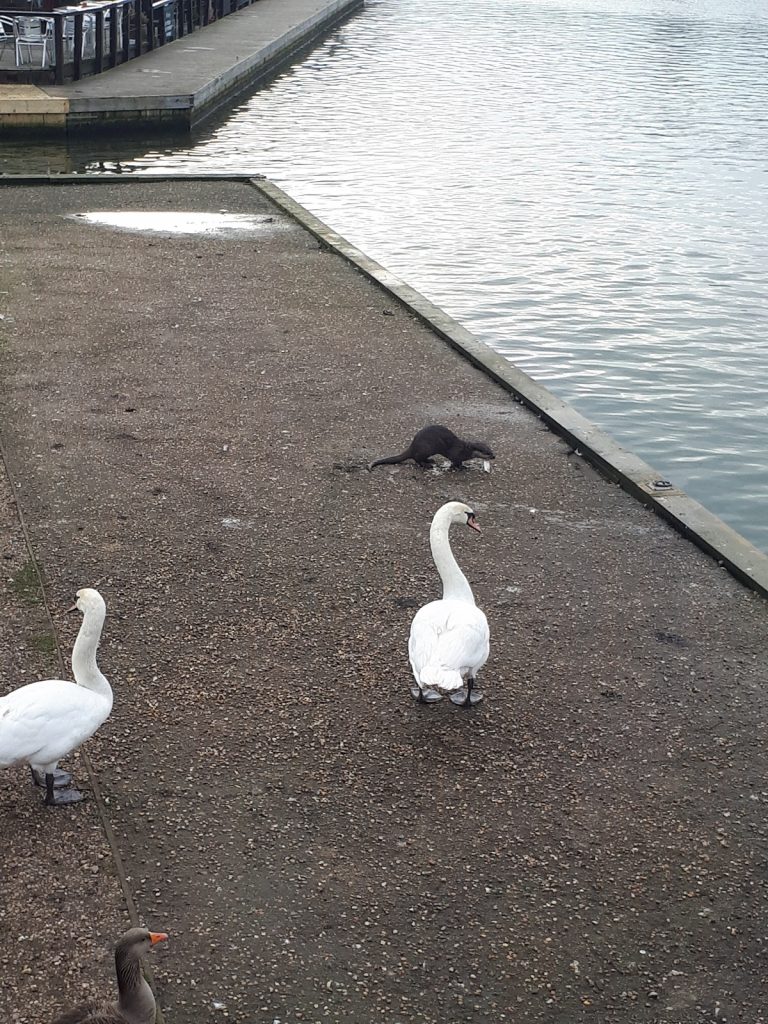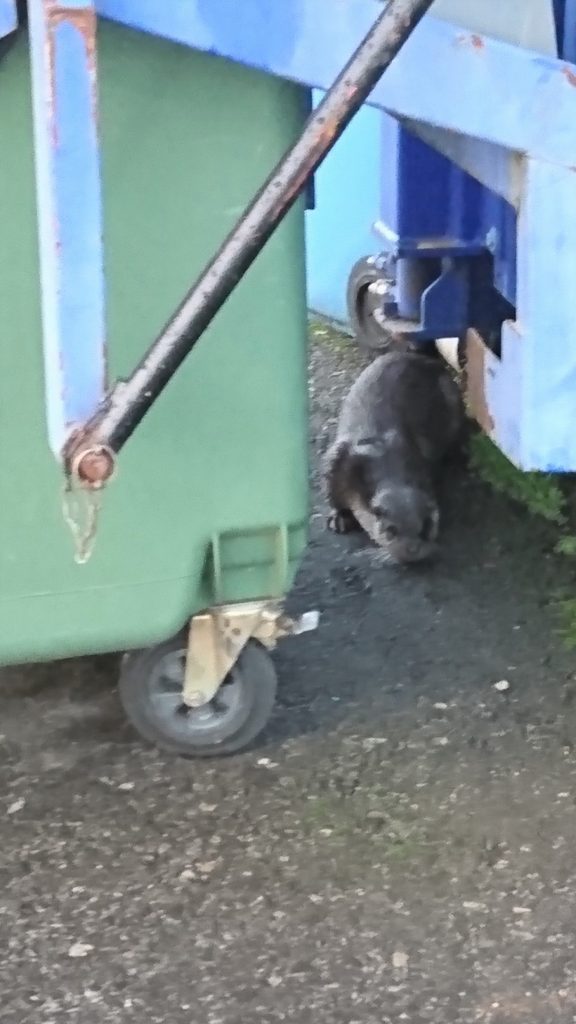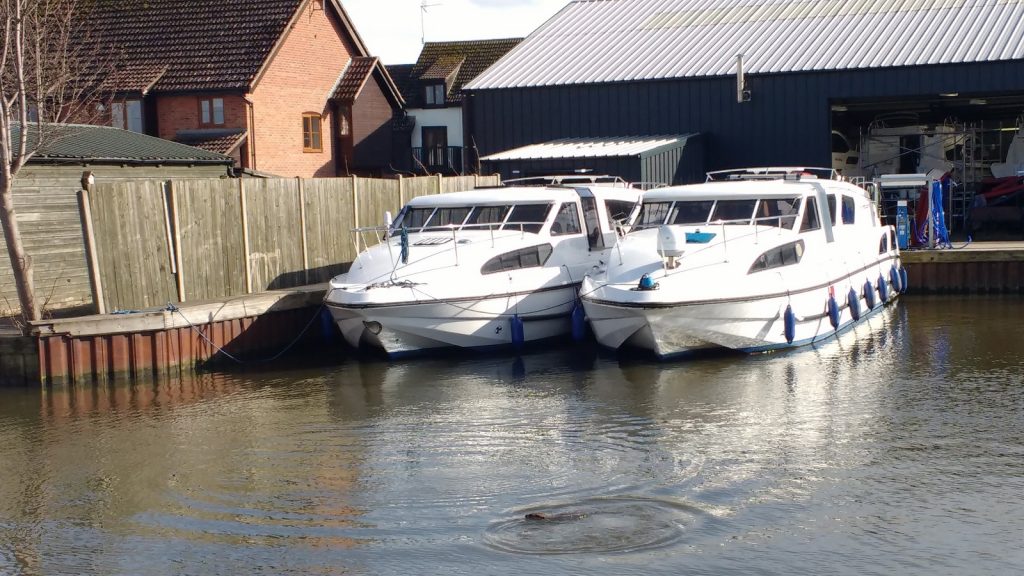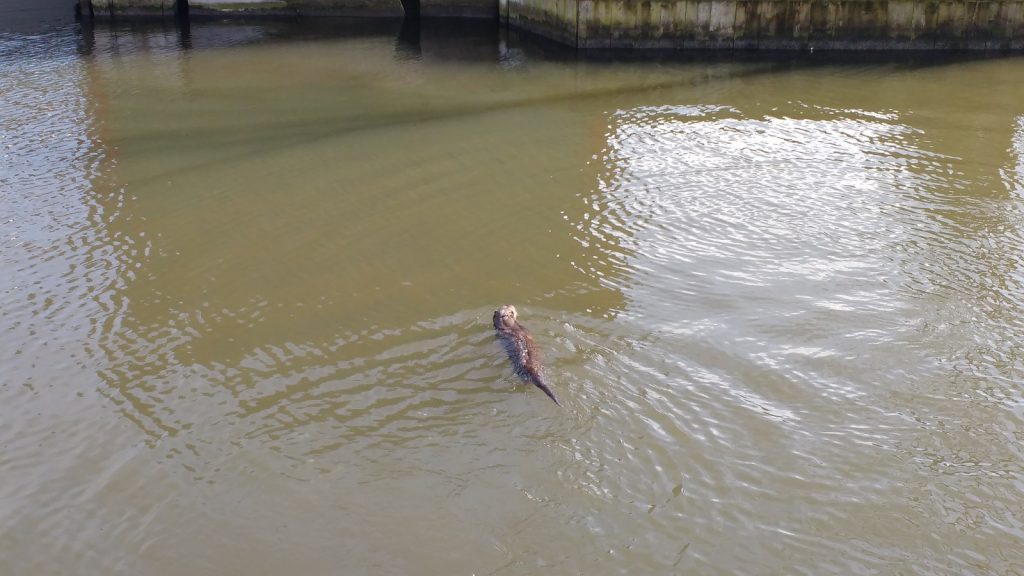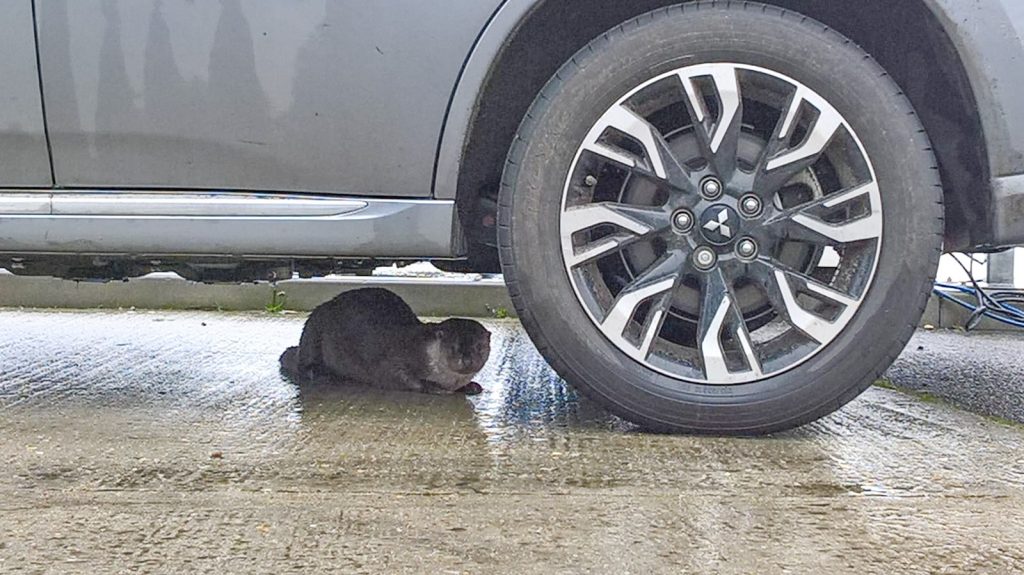 Spot an otter for a chance to win a family boat trip!
With our boat trip and day boat season getting into full swing on 24 March why don't you come down and see if you can spot an otter for yourself?  We are challenging you to send us your favourite otter spotting pictures with the chance to win a boat trip for a family of four for our favourite photo.  We will also share a selection of the otter spotting pictures on the blog.
Email your pictures to info@broads.co.uk giving your name, address and telephone number (so we can contact the winner) plus where and when the picture was taken. Competition closes 30 June 2018. Must be taken before the 31st October 2018, for two adults and two children. Judges decision will be final. No cash alternative.