Excited passengers enjoyed a great view of a special surprise visitor recently – a grey seal!
The magnificent mammal was first spotted in Horning before working its way up river to Wroxham Broad. One of our trip boat skippers, Oli Franzen, explained: "From a distance I saw what appeared to be a huge otter swimming confidently down the middle of the river towards my trip boat. I explained to my passengers that this was very unusual for otters, which are usually a little shyer, and that the last time I saw this kind of behaviour (on the river Waveney at Beccles) it turned out to be a seal. But at the time the surprise visitor dived under the water before I could get close enough to be sure what it was.
"Later in the day the other skippers and I got a much closer look at the seal, which had swum onto Wroxham Broad and confirmed our suspicions!" Norfolk has a large seal population around its coast – particularly at Horsey and Blakney Point where there are large and fast expanding seal colonies – but for one to show up in Wroxham Broad is remarkable as it would have had to have swum 25 miles up the river Bure from Great Yarmouth. What would have driven the seal to do this remains a mystery and the seal has since vanished without a trace.
This is not the first time a seal has been spotted on the Broads this year. In May a seal hit the headlines a little further downstream on the river Bure after local photographer – Clive Eaton – captured a picture of the maritime mammal catching the usually fearsome Pike.
You can read the full story about this in the Eastern Daily Press by clicking here .
Another lovely surprise has been a new grebe family on Salhouse Broad. Visitors were already captivated by two families of Grebes on Salhouse Broad since the spring but a third pair of these delightful divers have now hatched two much smaller 'Greblets'.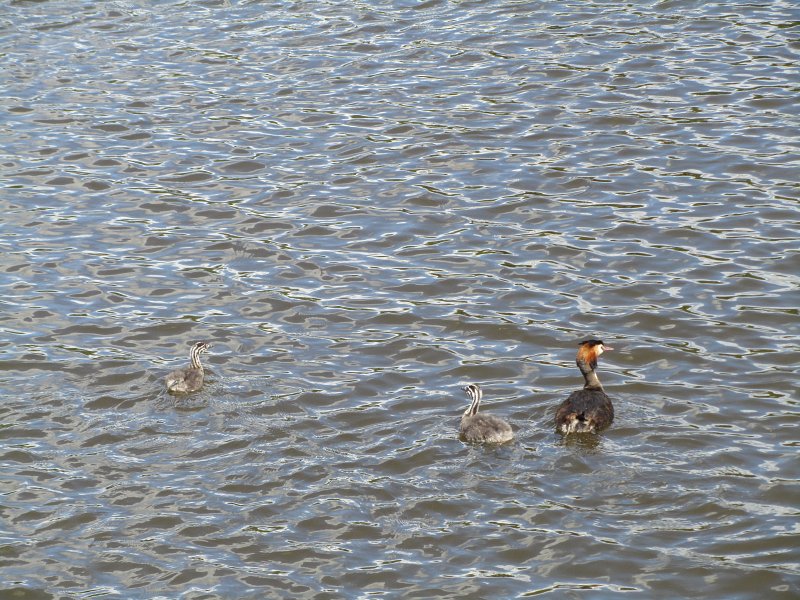 The whole breeding process of Grebes is a wonderful show. Its starts with a courtship 'mirror dance' for the birds to bond before they pair off and build a floating nest to lay their eggs on (as the birds prefer not to come to land). When the little 'Greblets' hatch their mums and dads then carry them around on their backs, which must be one of the cutest sights on the Broads.
The other 'Greblets' on the Salhouse broad are growing up fast. The single 'Greblet' at the bottom end of Salhouse Broad, which was the first to hatch and has been followed closely on the blog, is becoming particularly independent and we have seen it not only diving but catching fish for itself.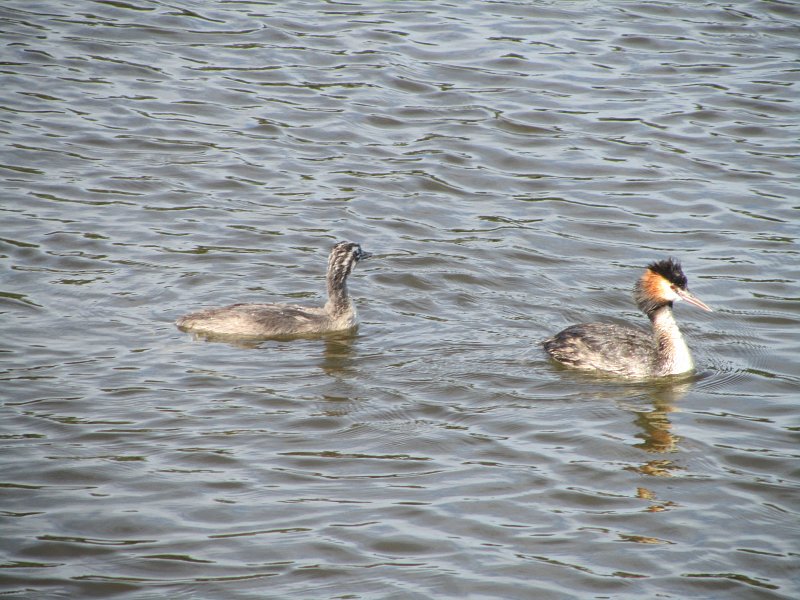 The family of Coots, which we featured in previous blogs, are also growing up fast as shown in these pictures.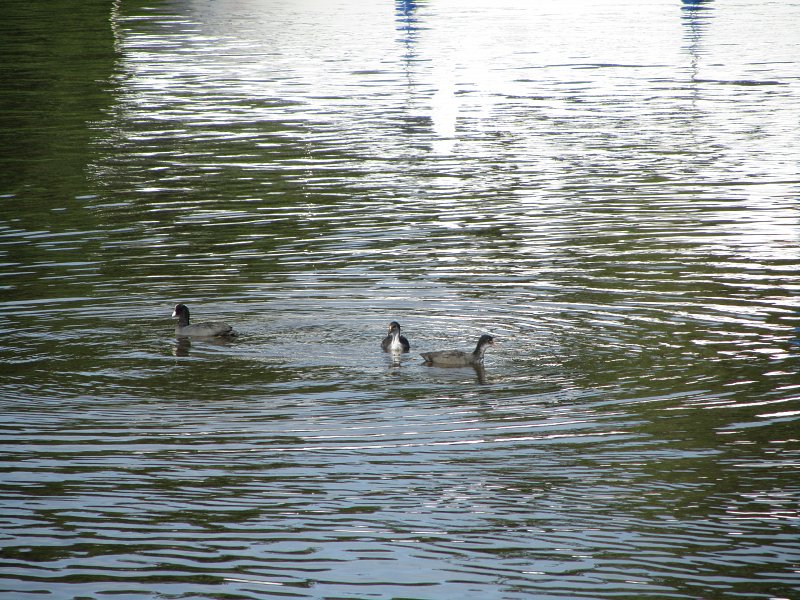 Our families of swans – made up of three sets of six cygnets in Wroxham and Salhouse Broad plus a single cygnet hatched later in the season on Salhouse Little Broad – are also doing well as shown in these lovely pictures taken by Skipper Tobi: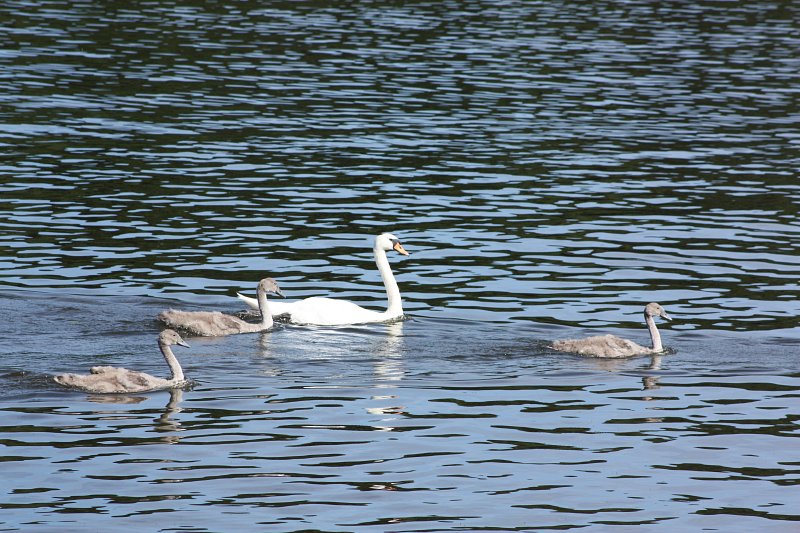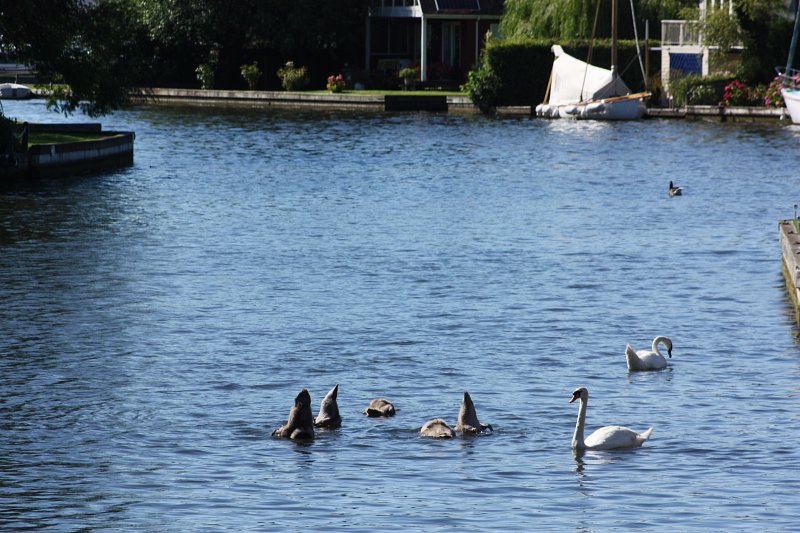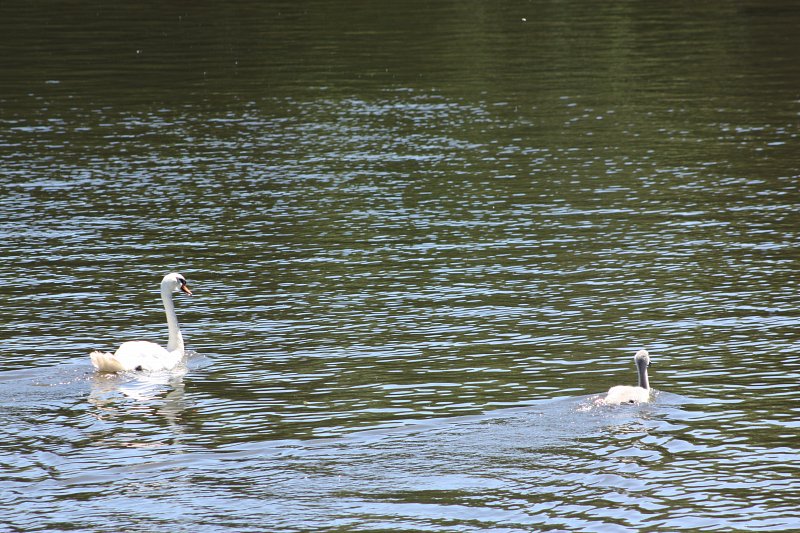 Another striking image taken by Skipper Oli is this Heron perching on the back of a Traditional River Cruiser sailing yacht during Wroxham Week – apparently it wasn't deterred by being at one of the busiest sailing regattas held on the Norfolk Broads!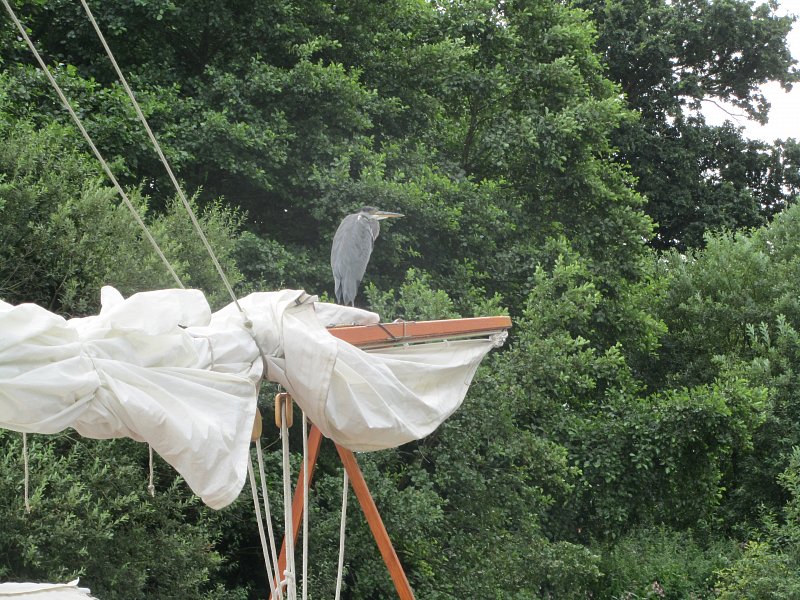 Oli also caught this shot of another fish eater – the Cormorant – perching on Salhouse Broad.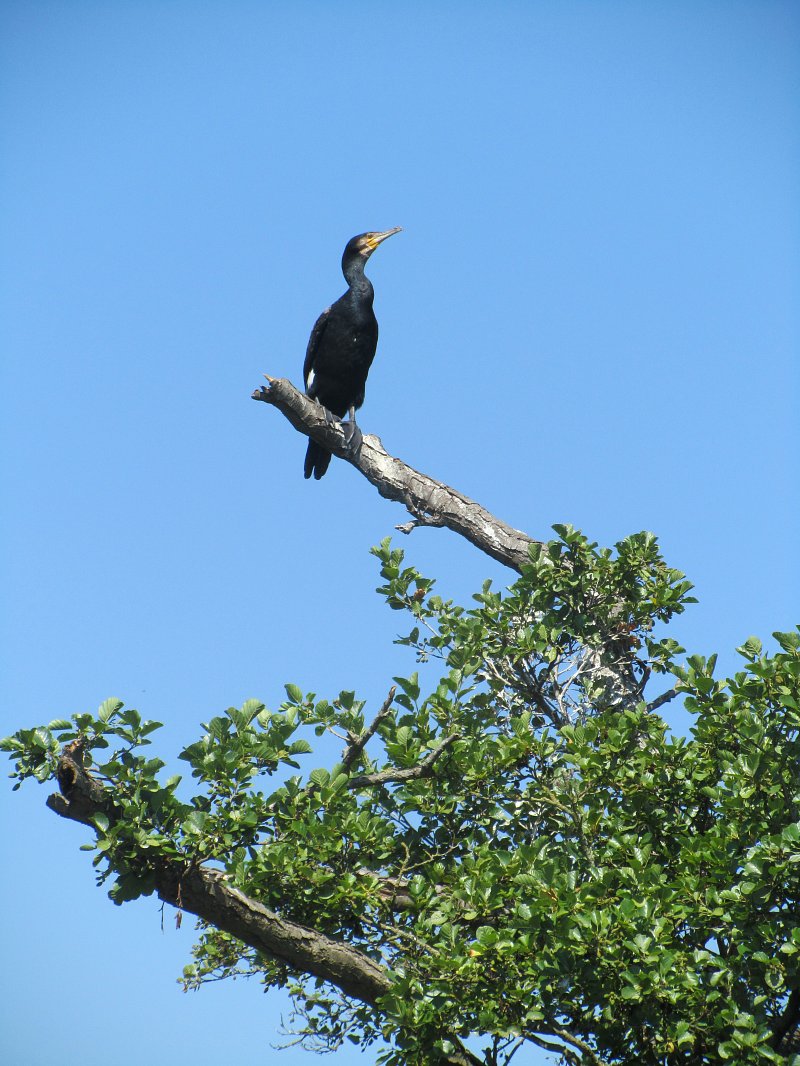 Finally, the bankside vegetation is also a delight to behold with hemp agrimony, greater willow herb and purple loosestrife turning the banks shades of pink and purple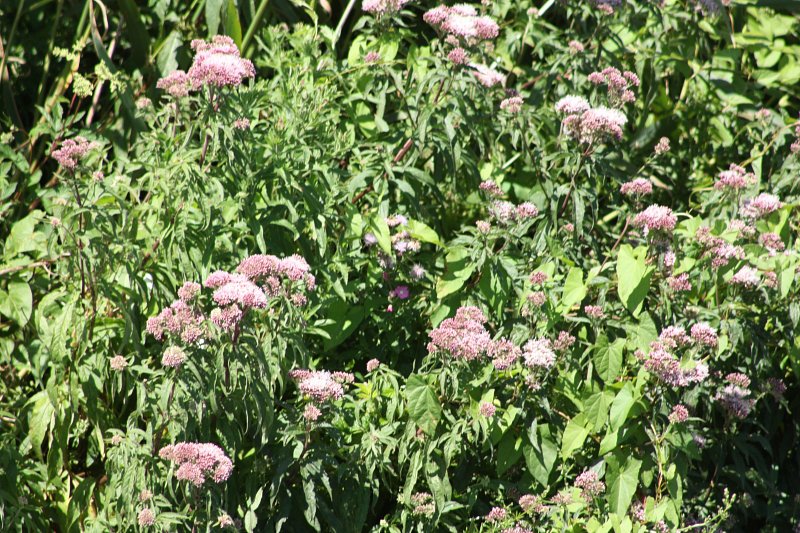 Hemp Agrimony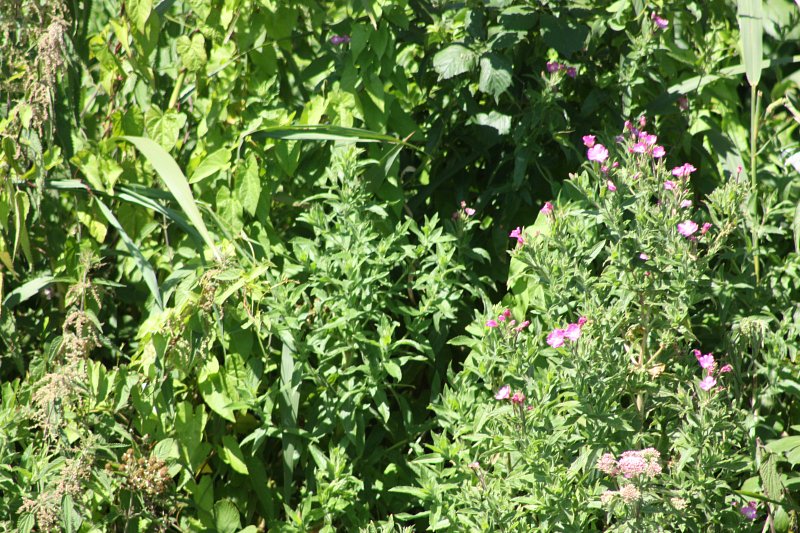 Great Willow Herb
Words Oliver Franzen Pictures: Tobi Radcliffe and Oliver Franzen
If you have taken any wildlife pictures on our trips we would love to share them on this blog. Simply send them to info@broads.co.uk or via Twitter @BroadsTours or Facebook by searching Broads Tours or Instagram norfolk_broads_direct