Hundreds of expectant fisherman headed out onto the Norfolk Broads on June 16 as the fishing season opened after the annual three month break to protect fish stocks. Boasting over 300sqKm of rivers and lakes the Broads has some of the finest coarse fishing in the UK and is already producing some great catches.
Although the Broads boasts most types of coarse fish, including enormous shoals of dustbin lid sized Bronze Bream, it is legendary for catching one type of fish above any other – the fearsome Pike. The freshwater predator grows to huge sizes in our extensive network of waterways – with a record fish of 42 lb 80z being caught close to boatyards on Hickling Broad in March 2010.
It's not just the size of our pike that makes them special. They even look slightly different to Pike elsewhere in the country, with larger, broader heads and deeper, powerful bodies, giving the angler a terrific fight when they hook one.
There have already been lots of Jack Pike, the smaller, male fish which usually grow to about 12lbs – caught by lure fishing around lily beds on the river close to Wroxham. The technique, which is most popular in the warmer months, involves casting and retrieving a lure to imitate a dying fish so that the pike attacks it expecting a free lunch. Perhaps the most exciting technique of all is surface lure fishing. This involves retrieving an imitation of a frog or duckling, a spinnerbait or popper along the surface to cause the pike to surge out of the water and attack it. When the pike dramatically strikes it really can make you jump and they often even tail walk vertically out of the water once hooked!
Here is a picture of a small Jack pike caught on a rubber lure, which imitates a dying fish: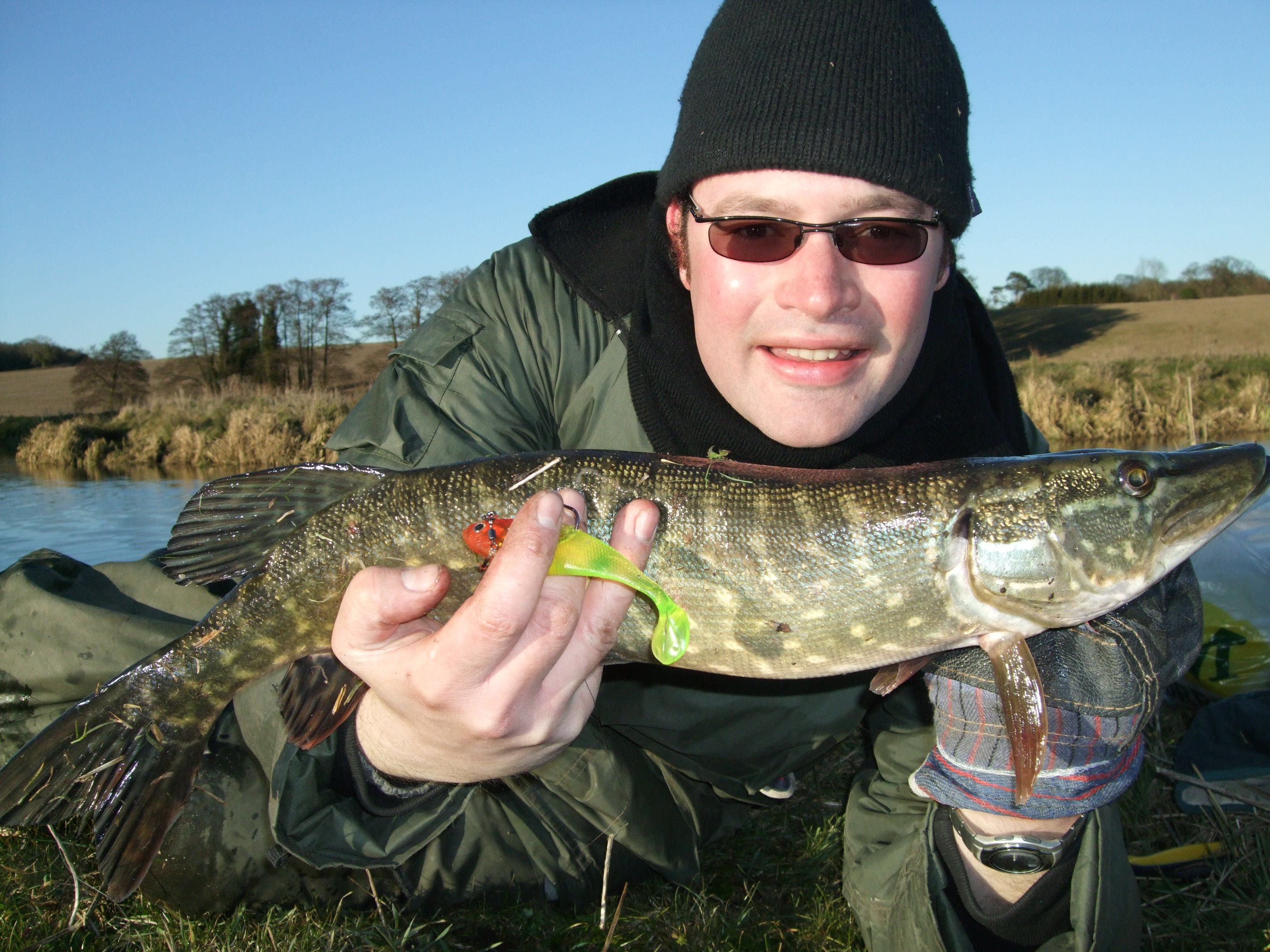 If you want to try pike fishing on the Broads always seek advice first or better still go with an experienced Pike fisherman. It is essential to use a wire trace so the Pike doesn't bite through your line, that you bring special gloves and forceps for unhooking the fish safely and that you have a large landing net and unhooking mat.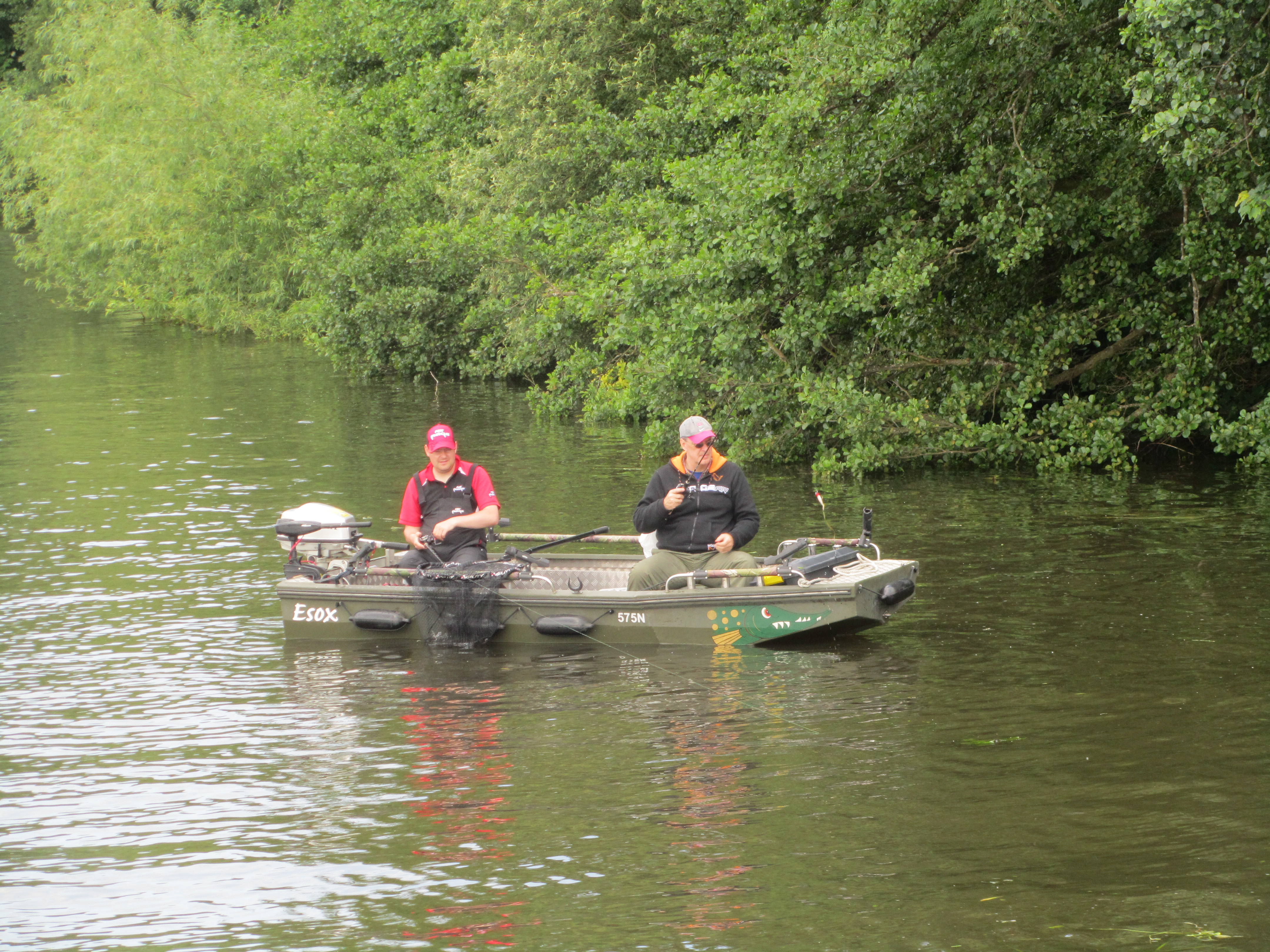 Why not book a Broads Tours day boat and try fishing on the Broads for yourself?